Here you will find a link to our online catalog. Click on the items you wish to view and you will be taken to our online catalog. Once in the catalog if you would like a copy of the page you are viewing just click print in your browser. If you have a color printer it will be printed in color.
Product Information
Our plastic lined fittings meet standard ANSI dimensions after lining. All plastic lined fitting configurations are available in all plastic liner systems. Any reduction is available – even multiple reductions. Standard sizes are 1"-8" for   1"-12" HDPE, PP,  PTFE, and PFA. Custom fittings are available – Send us your drawings or sketches. We will price and return to you. Expedited Delivery is available for an additional cost. 24-48 hour shipments help solve emergency problems.
All our products are manufactured to the specifications of ASTM F1545-96. for plastic lined piping products. Replaces F423,F496,F492,F781 +adds (ETFE) lined.150# ANSI dimensions after lining-True 300 # ANSI dimensions after lining. Higher rated flanges are available upon request. Fusion Bonded it handles the highest continuous pressures. Use temperature is limited to 300 F.-Can take higher spikes.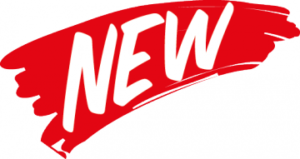 Catalog